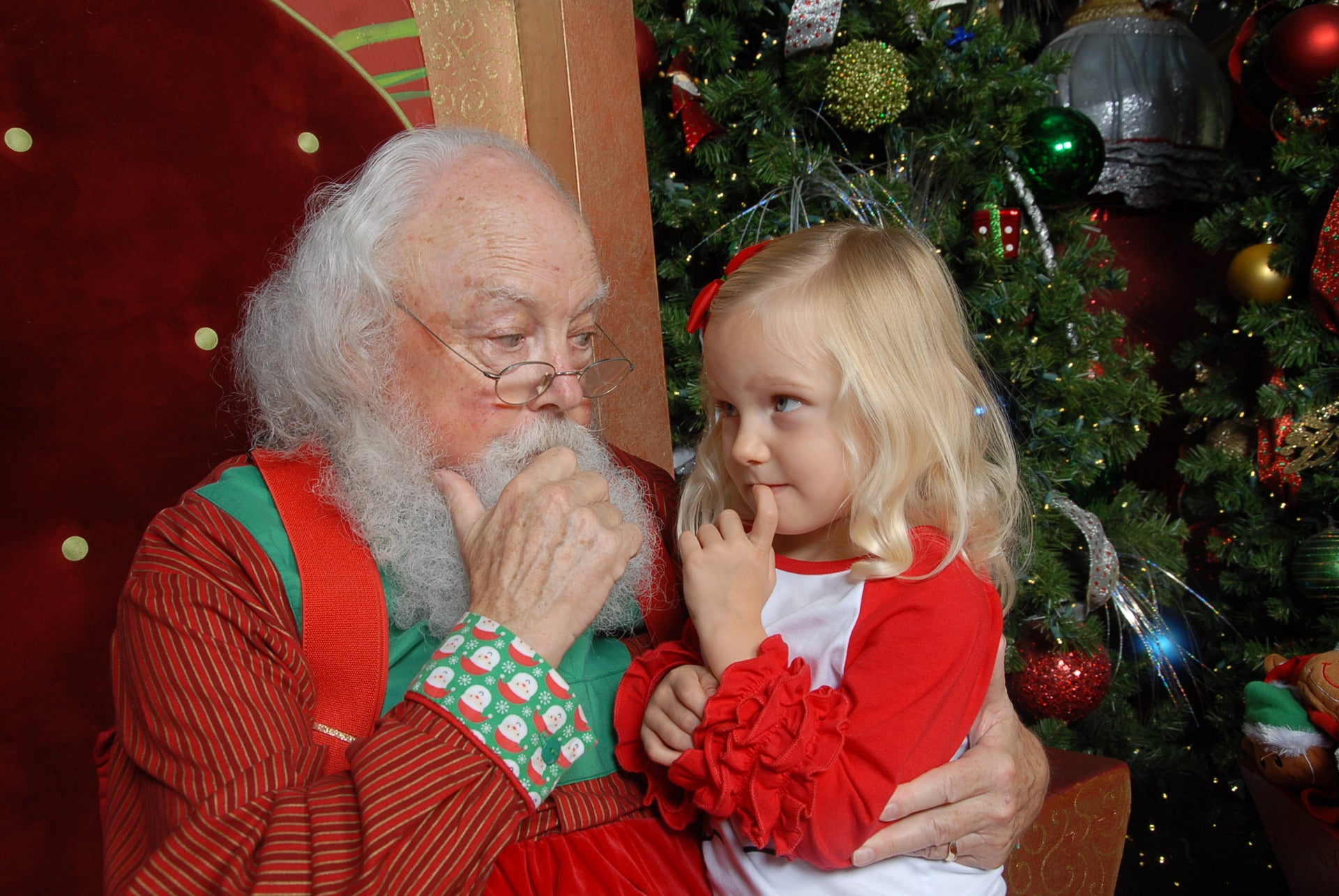 Our Ultimate Gift-giving Guide: Keepsake E-books for Every Child on Your List
We are deep in the trenches of the holiday gift-giving season. While nothing compares to the joy of giving a gift to someone you love, many parents already feel their homes are overwhelmed by their children's toys and clutter. As a parent of three young children, I can completely relate to this feeling. Every time I step on another discarded sharp building block or doll accessory, I wonder if there is something more meaningful and longer lasting that my children would love even more.
Over the years of shopping for my children, time and again books have proven to be a great gift option. They provide education as well as entertainment and they have a substantially longer lifespan than another plastic toy that will be outgrown quickly. But what if we can take the traditional book gifting experience one step further by making it personalized? What if our gift could connect our children with a loved one – not just in the present but as a keepsake for years to come? This is exactly what a Make Momentos e-book with personalized narration can do for your child. 
Different books can fill different needs for children. We read to enhance our literacy skills, to learn about an interesting or important topic, or to feel represented by finding a character we can relate to. Sometimes we simply need to laugh and be silly and get lost in a great story. Within the Make Momentos library, we are confident that you can find a book for every child and every occasion.  We've pulled together a great list of recommendations from our library that we hope will help you in selecting that perfect, keepsake e-book for every child in your life.
Special Moments with Grandparents
The Make Momentos library includes some great options for grandparents looking to share a special story about the grandparent relationship with their grandchild. In Cake Day, a little boy and his grandma work through all of the steps of baking a cake together. In Grandma is a Slowpoke, a little girl and her grandma enjoy a walk through nature together. This sweet story emphasizes how much fun it can be if we take time to be present with the world around us. 
Learning about Kindness, Empathy & Friendship
As parents we want to teach our children about kindness, empathy and friendship in simple ways that they can easily relate to. Share a Little Kindness uses gentle poetry and colorful animal illustrations to handle important topics like tolerance, diversity and forgiveness. In award-winning Grumpy the Iguana, Grumpy learns the true meaning of friendship when something happens that turns his orderly life upside down. Another aspect of kindness is also being kind to ourselves. The Superstar in You is a book of affirmations for children of color. It is made up of "I am" statements that let children know how special they are and build self-confidence. For the little reader who loves vehicles, I Dig Being Kind uses excavators and other trucks to teach important lessons about kindness and manners. 
Bedtime Must-Haves
All children struggle with bedtime fears and trouble sleeping from time to time. This can be a difficult and frustrating challenge for both children and parents to overcome. Brave is an outstanding book which will inspire children to be BRAVE at bedtime and always, by reassuring them they are loved, strong and safe. Bedtime with Mommy helps children settle in for bed with a comforting, soothing routine as they are read to about eight different mommy and baby animals in their habitats who are also getting ready for bed. Kids that struggle with falling asleep will find comfort in Woolly the Wide Awake Sheep about one tired little sheep who wanders the barnyard asking the other farm animals for advice on falling asleep.
Mystery & Adventure Await!
Do you know a child who loves mystery and adventure? Keith & Kevin and the Santa Claus Mystery introduces readers to identical twin brothers, Keith & Kevin, as they set off to answer their questions on the mystery of Santa Claus. This book is part of the Keith & Kevin series of books and will be sure to spark their interest in reading the entire series. The younger reader can follow along with Ben and his dog, Wags, in A Big Box for Ben as Ben uses his imagination to turn his box into vehicles and take off on some extraordinary, imaginary adventures. 
Unforgettable Animal Stories
Shopping for a child who loves animals? Little readers are sure to enjoy following a silly little sheep around the farm and making animals in Baa's Family. They can also practice ABCs and learn about marine science with all of the creatures in the ocean with O is for Ocean. All kids will have a blast while increasing their knowledge with the adorable penguins in 24 Absolutely, Totally True Facts About Penguins. If you are looking for a holiday story with sweet animals and beautiful illustrations, don't miss Dachshund through the Snow or The Gifts of the Animals. 
Representing Differences
The right story can help foster a sense of belonging and acceptance. Make Momentos is working to build a library where children not only feel represented but where they also can learn about other children around them and celebrate differences. Wiggles, Stomps, and Squeezes Calm My Jitters Down is an insightful book about sensory differences that follows a young girl with heightened sensory experiences through her day with fun, interactive sounds and motions. In Come on Calm little readers of all abilities will relate to the diverse and inclusive characters with an understanding that everyone needs to take a breath sometimes. I Am Me was inspired by the author's son, who has Down syndrome, and teaches children to love who they are and those around them. 
The Meaning of Family
Storybooks can be a great way to introduce children to different types of families. Dumplings Mean Family and Annie and Khalil explore the adoption experience and what it's like to be a part of a multiracial family. Whether you are teaching the alphabet, animals or celebrating your own unique family, What is a Family? is a colorful introduction to families all around us. The Holly-Day After depicts the joy of family traditions as readers join Santa and his family in celebrating their traditions in the North Pole.
Our diverse selection of books is always growing and expanding. Let us know what books you hope to see added to our library in the future!