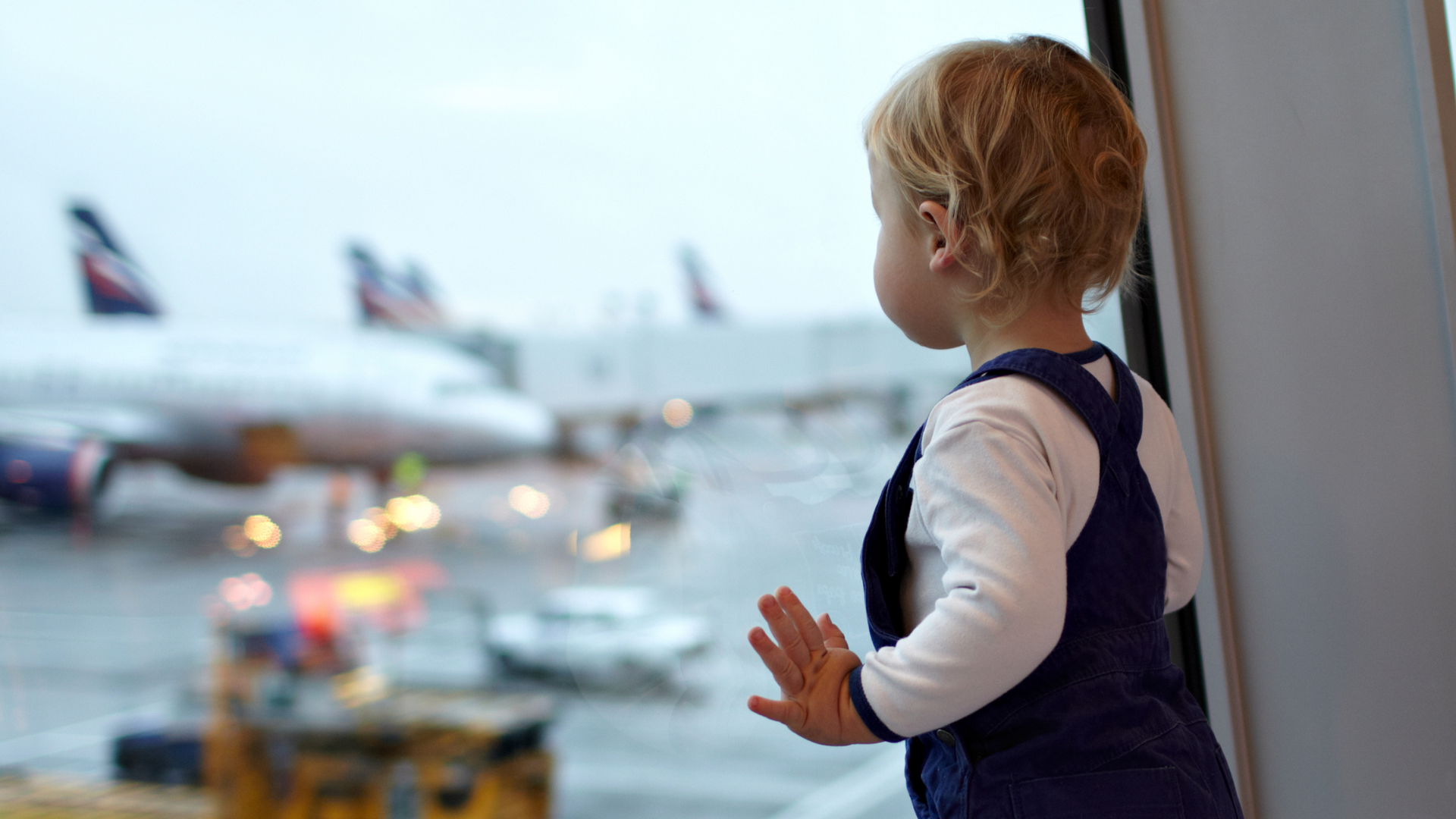 Bridging Oceans: How a Homesick Aussie Keeps in Touch
A few months back, there was a Twitter trend making the rounds quizzing people on how far they now lived from their hometown. Most people were in the same city, or maybe a state or so away. Me? I'm a whopping 15,703 km (9757 miles) from home. 
Born and raised in Melbourne, Australia, but now doing my thing over here in the US, I'm about as far as you can get from Down Under. (Although at least I get a few grins here in Tennessee when I tell people I'm from the deep south.) Combine that distance with the challenges of the past few years, and well, it's easy to lose touch.
But it doesn't have to be hard! We have a ton of tech at our fingertips, making it easier than ever to keep our loved ones in the loop. Here's how I've made it work.
1. WhatsApp
WhatsApp is the main mode of communication in many countries. For the small price of your personal privacy and data, WhatsApp lets you text and share images and videos with friends and family worldwide for free. I bombard my mum, dad and sister with pics and updates of life here in the US – an existence that involves way more bugs and snakes than I was led to believe – and an endless photostream of my toddler. The time difference between the US and Australia is almost unworkable, so calls are hard to manage, but WhatsApp has made it easy to text and share updates. We even have a "family" group with extended family members looped in!
2. Snail mail
I know, I know. I can feel your hand cramping at the very thought. But there's something so special about receiving a physical package in the post – especially when you have older family members you want to reach. My grandma and nanna send handwritten letters and cards in the post for special occasions, and I return the gesture with letters, greeting cards, or small gifts like my son's drawings or local souvenirs and treats. My son made the front page of our town's newspaper a few months back, and you better believe that Grandma and Nanna both received copies! My new book, Quacks Like a Duck, is actually dedicated to my grandma, and I can't wait to send her a physical copy.
Protip: Snail mail is expensive and slow, so be mindful of package size and weight before shipping something internationally. You can always get a quote first, and remember that books can ship cheaply in the US via media mail.
Protip II: If you're travelling, hotels will often have a postcard service where you can send postcards back home for free. Who doesn't love receiving a postcard?
3. Video calls
Video calls between Australia and the US are an impressive logistical feat. However you work it, someone is up at 11pm, and someone has just tumbled out of bed at 6am. But depending on the time zones you're working with, video calls can be wonderful – and doable. There are a ton of options: Skype, Zoom, WhatsApp video, SnapChat and so on, all of which are free and pretty user-friendly. In my case, we tend to do calls on special occasions, or even record videos to share. Don't discount the value of these to young kids or older relatives – my niblings recorded a "happy birthday" video for my son that he has been talking about for months!
4. Make Momentos
Okay, this seems like product placement, but bear with me. As an author and avid reader, one of my favourite ways to connect with family and friends is through books. I'm that person who always gives books as presents for special occasions (look, if it's between stepping on a book or a Lego in the dark, you know which one you'd prefer…). But shipping from the US to Australia is, well, let's just say an investment, so I generally buy books for family using Australian shops. While I get to support local shops and authors, the thing is that I can't really personalise those gifts. However, because it's digital, Make Momentos does away with those hefty shipping costs while also letting you personalise your gift: you not only get to record yourself reading a book, but you get to record a personalised introduction as well! I can't wait for my niblings to hear the recording of Luis and Tabitha I did with my son.
There's nothing like being in the same space as your loved ones, but given that a) we're all increasingly dispersed around the world and b) COVID is still a thing, we're going to be looking at alternative ways of bridging those geographical gaps for a while. The above methods are how I'm doing it, but if you have some additional tips for staying in touch with loved ones, I'd love to hear them!
About the Author
Stephanie Campisi is an Australian children's book author currently based in Tennessee. Her books include Very Lulu, Five Sisters, Luis and Tabitha (available on the Make Momentos App!), Axolotls: Day to ZZZ, Quacks Like a Duck, and many more. When not writing books (or reading them), Stephanie spends her days chasing after her rambunctious toddler and even more rambunctious Jack Russell Terrier. You can find Stephanie at www.stephaniecampisi.com, and on Make Momentos!