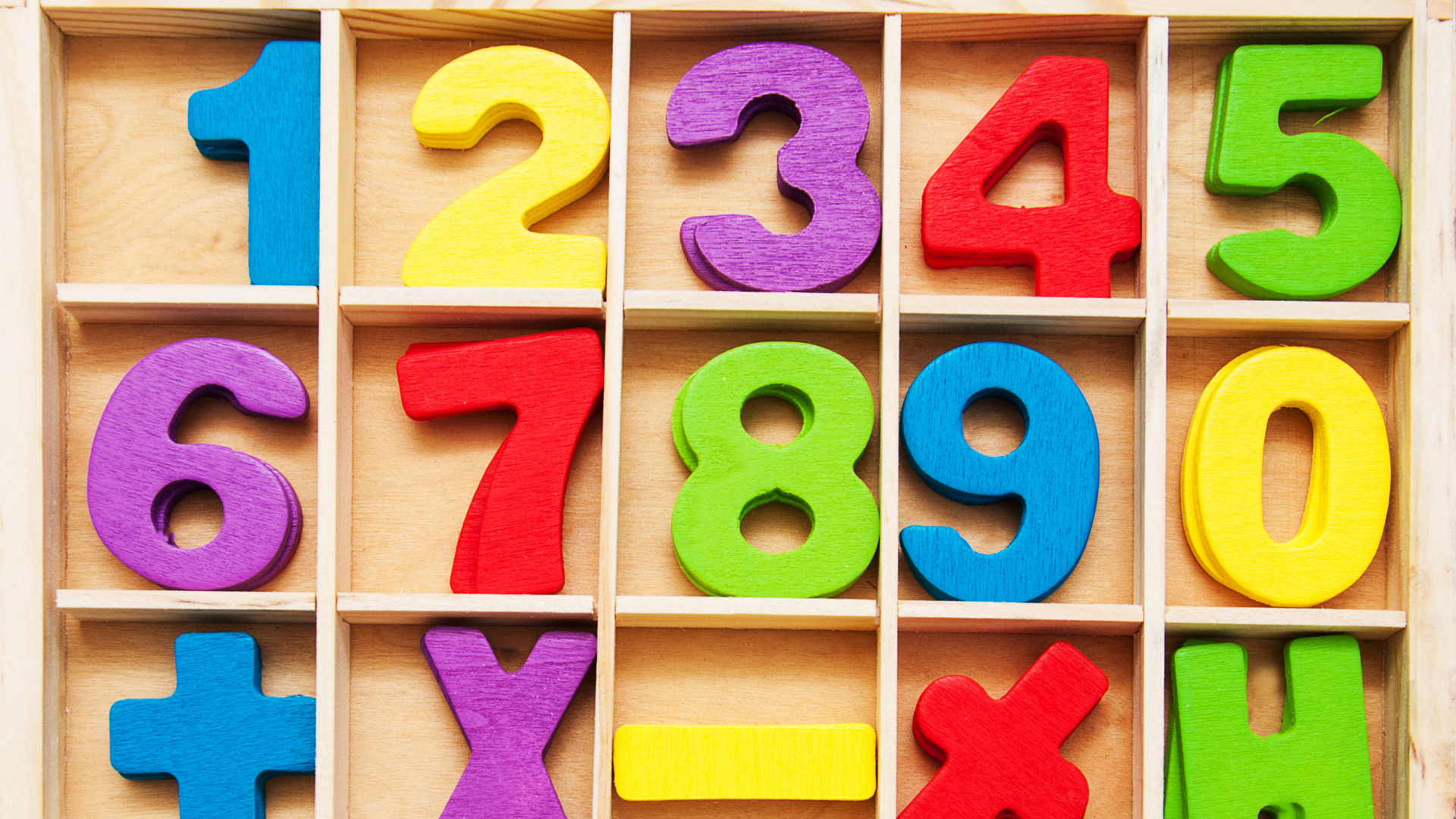 Beat the Summer Slide with Fun and Simple Early Math Activities
Even though school is out for the summer, there is no better time than now to dive into learning! Summer is the perfect time to engage children in exciting educational activities that not only keep their minds sharp but also add a sprinkle of fun to their vacation.
As the director of a math tutoring center, I recognize the significance of using summer break to combat the summer slide and ensure a smooth transition into the next school year for kids of all ages. Here is a list of five enjoyable math activities specifically designed for our youngest learners - combining learning and adventure! 
1. Counting Treasure Hunt:
Transform your backyard into a Pirates Dream! Hide various objects like seashells, small toys or even colored blocks. The objects can be items within your household making it an affordable activity that can be done in a pinch. Provide your child with a numbered list and encourage them to find and count the hidden treasures. This activity will not only reinforce counting skills, but also enhance their observation and problem-solving abilities.
2. Pattern Dance Party:
Combine math and movement with a pattern dance party! This activity is inspired by a YouTuber named Jack Hartmann, who helps children learn math skills through music and movement. To begin the activity, choose your child's favorite song. Then, you and your child will create simple movement patterns using steps like clapping, jumping or spinning. This activity is perfect for reinforcing their understanding of sequencing and pattern recognition, as well as keeping them engaged during the summer. According to Michigan University, teaching patterns helps children make logical connections and use reasoning skills.
3. Ice Cream Math:
Who doesn't love ice cream during the summer? Use this sweet treat as a tool for learning. Encourage your child to practice simple addition and subtraction by "serving" scoops of ice cream and asking questions like, "If I have three scoops of vanilla and two scoops of chocolate, how many scoops do I have in total?" Not only does it make math enjoyable, but it also sneaks in important skills like counting, sorting and basic addition and subtraction. So, why not scoop up some fun and tasty education with this ice cream math activity? Your little mathematicians will thank you (and maybe even ask for seconds)!
4. Let's Count Activity:
During the summer months, tackle counting with the "Let's Count" series from the Make Momentos collection of digital children's books! These engaging stories allow your children to explore different regions while developing their counting skills. With vibrant illustrations and bold letters, these books immerse children in the unique characteristics of each state, making learning an exciting adventure. Personalize the reading experience by having your child narrate the books themselves or make it a joint activity and take turns narrating each page. Either way, you're creating a special day filled with bonding moments.  
5. Shape Scavenger Hunt:
Take your child on a shape scavenger hunt around the neighborhood or local park. Create a list of various shapes such as circles, squares and triangles. Challenge your little explorer to find real-life objects that match each shape. This activity will help reinforce their shape recognition, an important skill in identifying and organizing visual information.
From treasure hunts to ice cream math, these activities are designed to make learning enjoyable and interactive. Let's embrace summer break as an opportunity for growth and exploration, by ensuring your children are prepared and excited for the upcoming school year. Happy learning and happy summer!
About the Author
Heather Schlanger is the Center Director of Mathnasium of Royal Palm Beach in Florida. Heather is passionate about helping others better understand and find a love for math as she has.