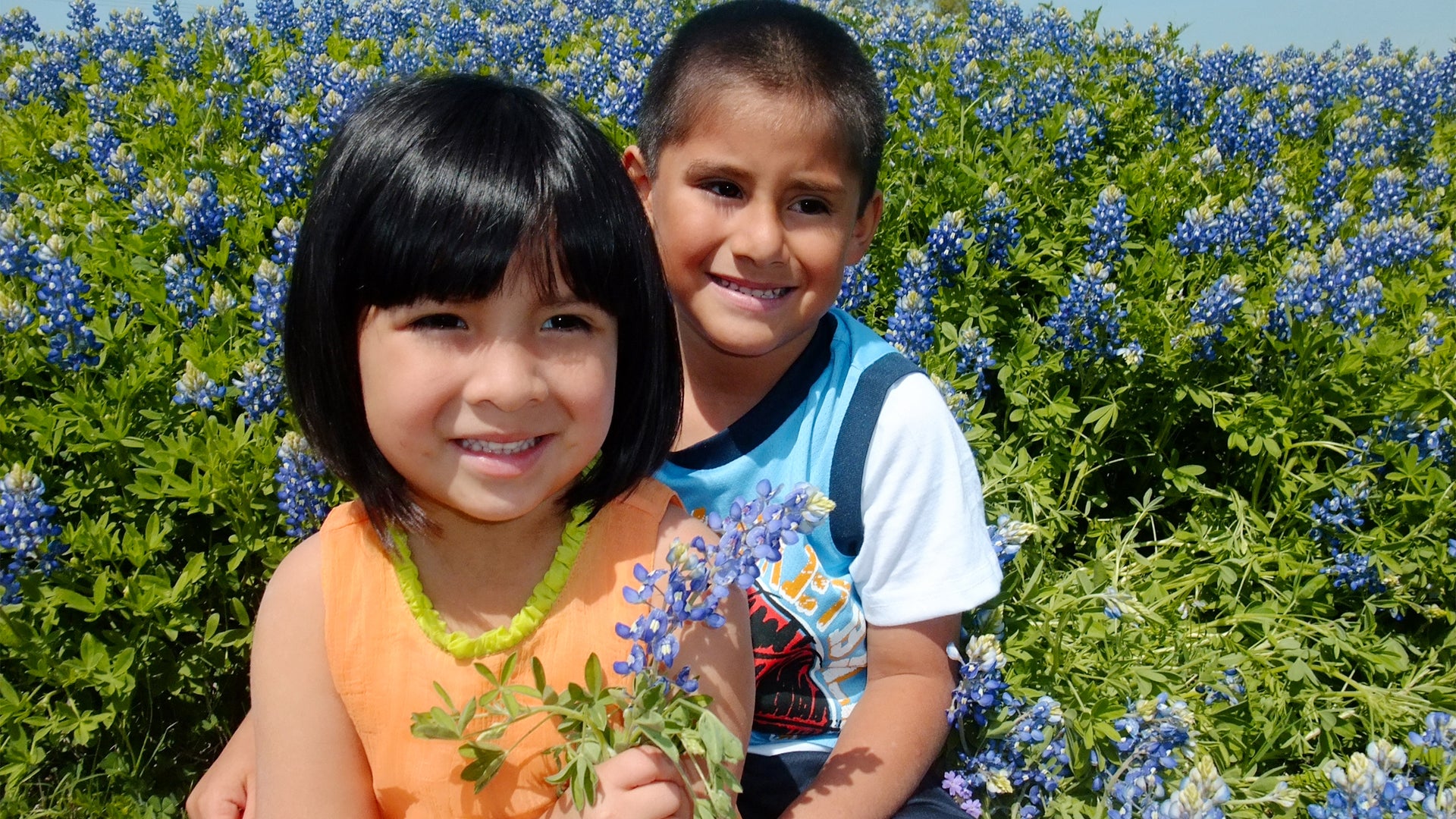 Our son, Josiah, didn't spend the first weeks of his life cuddled and cherished. He never felt the warmth of a mother's kiss or the comfort of a father's protective embrace. And he never gazed into the lovestruck eyes of the one who fed him.
Instead, he spent the first month of his life battling heroin addiction.
Immediately after his birth the hospital placed Josiah in the NICU and into the foster care system. When my husband and I arrived a month later to take our new foster son home, a nurse led us to a storage room in the back of the neonatal wing.
I'll never forget that scene for as long as I live—tiny Josiah lie shivering in a hospital bassinet, his pitiful, hoarse cries lost in the hum of the hospital equipment.
The staff had tucked him into that isolated area during his drug withdrawal so that his screams wouldn't disturb the other newborns. They then decided to care for him there until foster placement could be arranged.
November is National Adoption Month. Of the 400,000 children currently tucked away in the U.S. foster care system,117,000 are waiting—for a place to call home.

Josiah's first weeks of life were not ones I would have ever chosen for him. He, like most children who enter the foster care system, suffered in ways we'll never fully know. Thankfully, his trauma was not wasted. It opened the door for our son to come home. And he transformed our comfortable, middle-class, traditional family into a diverse clan of overcomers.
Having already raised three biological children, my husband and I were not novice parents when we finally were able to adopt Josiah, at age two. We truly thought our past parenting experience would carry us through any rough patches, but our been-there-done-that fantasy didn't last long.
We soon discovered that: It's easy to fool yourself into thinking you're a patient parent when you've only raised naturally compliant children. It's easy to consider yourself an accomplished parent if your kids suffer no cognitive, physical or behavioral challenges. And it's easy to dismiss racial tension as extinct if you've never called a person of color your own.
Our epiphanies weren't limited to ones that exposed our delusions of parenting grandeur. Unexpected treasure surfaced too. It's hard to understand the deep satisfaction that comes from forfeiting your own comfort zone to become a child's safe zone—until you've risked it. It's hard to believe you could love an adopted child as your own—until you've experienced it. And it's hard to imagine you could still make a difference in a child's life when you feel completely ill-equipped—until you've done it.
Little Josiah, with his witty spunk and endless energy, continued his solo rule over the Griffin roost until our daughter, Faith, joined the family through the foster system two years later. Just three weeks apart in age, they were often mistaken for twins when they were young. But our preemie son, who barely weighed five pounds when we brought him home from the hospital, eventually hit a growth spurt. At age seventeen, he now towers his sister. Still, Faith is quick to remind her "little" brother that she will always be the oldest.
If you've never considered sharing your life with a child through adoption, November is the perfect time to open your heart to the possibility. A great place to start is by scrolling the AdoptUSKids photolisting. There you'll find the details, stories and faces of thousands of kids who are ready, eager and waiting for a place to call home.
About the Author
Annette Marie Griffin is an award-winning author, the proud mom of five children, and Nana to almost three grandchildren. She's had the privilege of serving and loving foster, adopted and special needs kiddos for over twenty years through her own family and various organizations, including CASA and Achievers Center for Education. Her first children's book What Is a Family? debuted in 2020 through Familius Publishing, and she's a columnist for the new StarLight Magazine for kids.
3 Comments