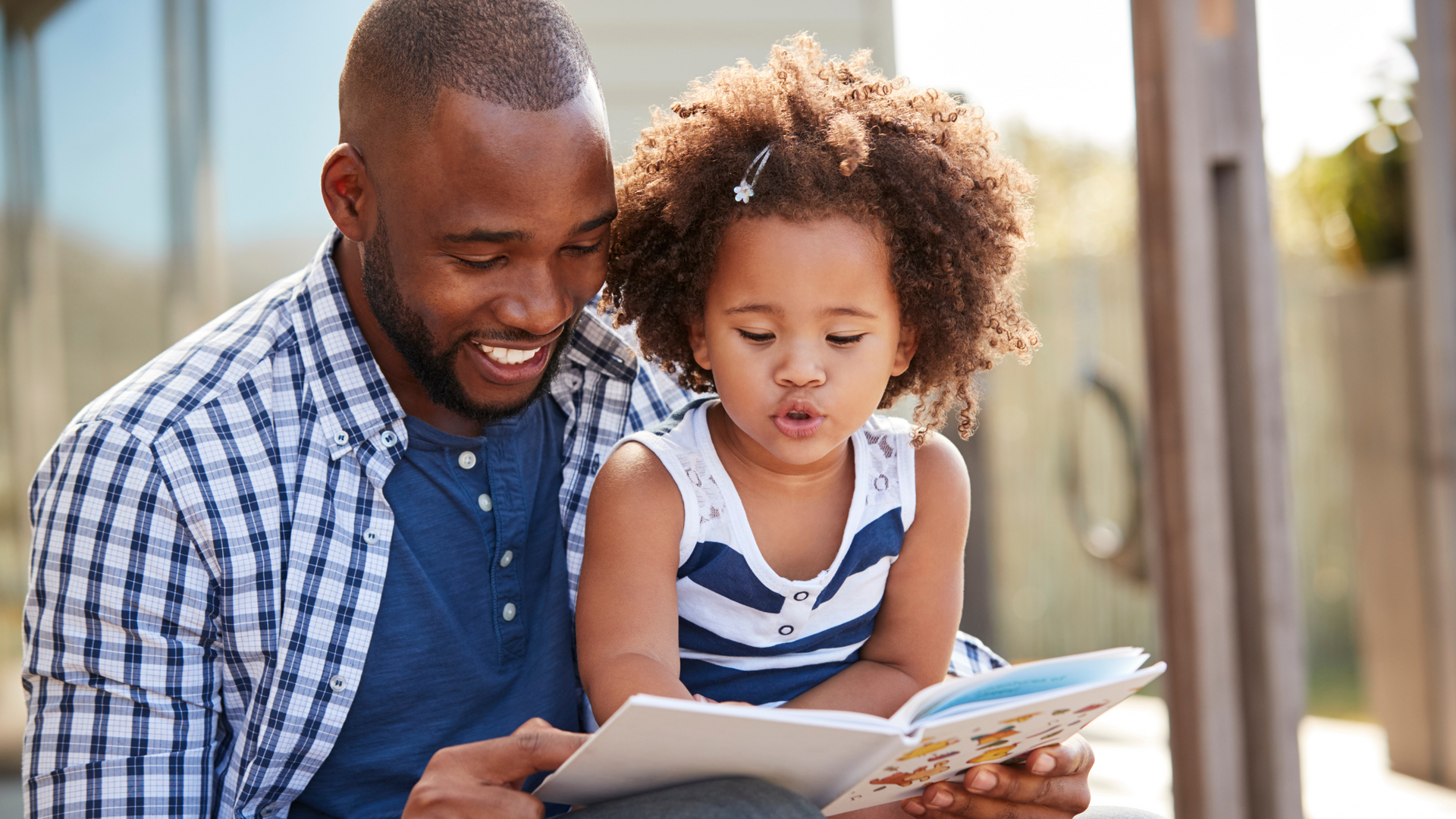 10 Tips to Encourage Reluctant Readers
Did you know that making reading fun and enjoyable for your child is one of the greatest ways to set them up for academic success? But sometimes the very thought of reading is enough to send a child running in the opposite direction. I know because that was me. As a child, the thought of picking up a book sent shivers down my spine. I was diagnosed at an early age with a reading disorder that kept me at a level well below my peers. When it came to books, I would rather do anything but read and struggle through the chore. There are several reasons why children dislike reading and fortunately there are many ways parents can help motivate young readers.
Here are 10 of my favorite ways to help motivate children to enjoy reading. These tips helped me in my reading journey and helped me again when my own children were diagnosed with dyslexia. 
1. Choose books that are at the right reading level.
Often, children can lose interest and confidence in reading because the books they are reading are too difficult for them. Be sure your child is choosing books that are at an appropriate reading level.

2. Make reading exciting.
If your child finds reading boring, let them choose books that interest them. Help children find genres that explore their favorite topics. Nonfiction books can grow your child's curiosity, understanding and knowledge. Try books about sports, or animals, mythical creatures or a place they want to visit. Then you can search for fiction books that incorporate the same topics.

3. Pair books with day trips.
Read books about animals before going to the zoo. Find ones to read about dinosaurs before visiting a museum. Before a trip to the aquarium, check out books about the ocean.

4. Opt for shorter books.
Joke books, comic books, books with short poems or books with little text will give your child a sense of accomplishment.

5. Create a reward system.
Try offering Book Bucks and create a reward system for every book read. Once your child has collected enough Book Bucks, take them out for a treat.

6. Technology may help your child find an interest in reading.
If traditional books hold little interest for your child, try eBooks or online books that offer graphics or read-aloud features. You can also pair reading with audio books which can help build vocabulary and confidence.

7. Exchange books with others.
Find a Little Free Library in your neighborhood and share stories there. Host a book swap at your home and invite your child's friends to bring a book to share. Exchanging books is a fun way engage young readers.

8. Create a reading nook.
Have your child help create a reading environment they feel comfortable in. Then encourage planned reading times to use the space.

9. Help your child get their own library card.
This simple gesture communicates that all the library books and resources are available to them. Your library might also offer special programs like Storytime and a Summer Reading Program which often offers fun prizes.

10. Encourage a love of storytelling.
Let your young reader create their own story through a series of pictures as you help record the words. Then assemble the pages together to create their own book. Don't forget to add an "About the Author" page.
Helping your child fulfill their reading potential will encourage and motivate them to read more and build a lifelong love of reading.
About the Author
Kimberlee Gard is an award-winning children's book author who spent her childhood running from books instead of reading them. A learning disorder held her back until she was taught the tools to overcome her dyslexia. From this came Kimberlee's aspiration to write books for children that would bring about a love of reading and encourage even the most reluctant and struggling reader. Kimberlee lives on a small hobby farm in Colorado with her husband, sons and a gaggle of barnyard friends. You can visit her at www.kimberleegard.com
You can find Kimberlee's books Snoozapalooza, The Little i Who Lost His Dot, The Mighty Silent e! and The Day Punctuation Came to Town in the Make Momentos library.